REPRESENTING EXCELLENCE IN FOOD INDUSTRY
FROM THE BEST CANADIAN FARMS
Simor Ag. Is an exporter/dealer of biodegradable dishes, grains, oilseed, animal feed- meals, and pulses. All the producers and farms we work with adhere to the the highest ethical standards and only produce top quality grade A products. 
Simor AG is benefiting from its close relationship with Canadian and non-Canadian growers of both GMO and NON-GMO products. Our strategic relationship with growers has given us a leap forward in providing the best products to our customer around the World. We serve many customers in different regions of the World including the Middle East, China, Lybia, Bangladesh, and Egypt.
Delivering value to our customers is at the heart of what we do. We are committed to providing the highest quality services to meet and exceed the requirements of our international customers.  Also as one of the core values that define our culture, we continuously increase our performance, diversify our product, and invest in the Research and Development projects that reshape and redfines the food supply chain systems.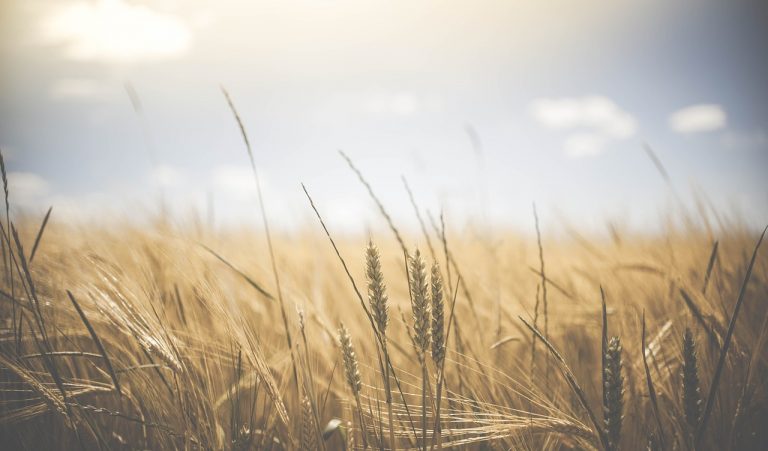 Canada's agriculture products are as diverse as its land. From its primary producers on the farm to its high-tech processing facilities, to its aftermarket and technical expertise, Canada's industry is built on leading-edge research. Let Simor-Ag introduce high quality Canadian products to your food supply chain no matter your location around the globe
Contact Simor-Ag today and see for yourself how Simor-Ag top quality products and reliable service will make us the leading supplier of your supply chain network.
Prodcution Monitoring
We closely work with Canadian Farms and monitor products quality before harvest.
Quality specification
We complete many quality checks and ensure any products we ship meets our customers required specification.
Largest Delivery network
We work with a large network of bulk delivery companies which ensure your products get to your country's port of entry within your desired the timeframe
PROFESSIONAL LINK BETWEEN
GROWERS AND CONSUMERS
Simor Ag. is a professional leading exporter and dealer of Canadian and non-Canadian high-quality grains, oilseeds, animal feed-meal and pulses at competitive prices around the World. Simor Ag. is globally recognized as one of the most sucessfull  integrated agricultural supply chain groups in Canada. 
Prodcuts we supply to our global markets directly from Canadian and International Suppliers
Should you have any questions or product inquiry, please do not hesitate to contact us. We take a great pride in the custom solution we provide to the wide range of current and future customers.